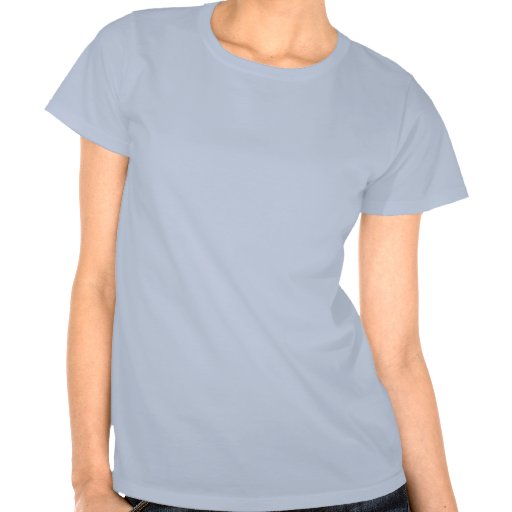 Hormonal warning t-shirts
available from Zazzle.
I have the ultimate secret weapon against Piglet's impending teenage hormonal mood swings. Menopause! Being an older mum, I will be able to out-hormone her.
I had a couple of years to get used to the impending 'Change'. A little while back, I started getting irregular and unusually heavy periods. I sensibly called up the NHS Helpline and went to see my doctor. Medical professionals spoke to me like this: *hushed whisper* "It's your age." ??? "It's the CHANGE!"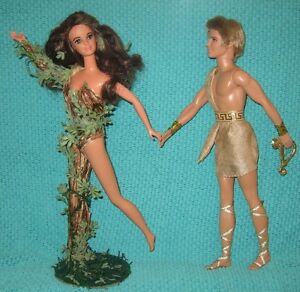 Barbie and Ken as Apollo 
and Daphne - available on ebay.
Sheesh, I felt like I was not human any more. As if I was about to metamorphose like some ancient Greek maiden being pursued by randy Gods or evil Fates, turn into a laurel tree or waves on the ocean shore or something. But then I reflected that half of the population goes through this 'Change'. There seem to be a lot of human-looking ladies walking about with elegantly coiffed white hair. I figured it must be survivable.